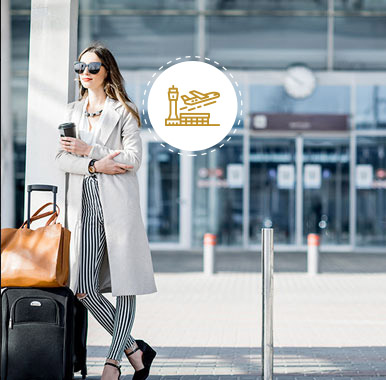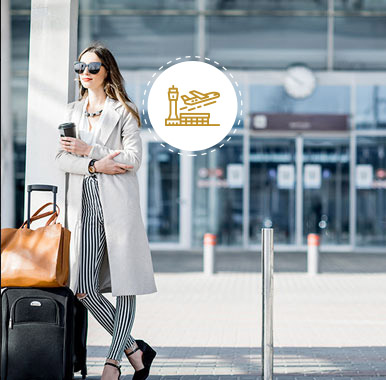 CAR RENTAL WITH A PRIVATE DRIVER IN SWITZERLAND
Reliable services guaranteed by a professional private driver
The services offered by Nemissi Swiss Travel private drivers allow you to enjoy all the comfort and coziness you look for during your trips and transfers from the airport or the train station to the destinations requested by you. The great expertise of our drivers in private transport allows our company to meet any type of demand. So, we are able to provide our customers with the following services:
Tourist tours transfer

Ski resort transfer

Transferring people from or to the airport or the subway station

Excursions and leisure activities across Europe: restaurants, shopping centers, sports fields, touristic sites,hotels, night-out, dinners, etc.

Road trips and transfers in all cities and regions in Switzerland.
Our Professional Private Drivers in Switzerland
Certified qualifications and excellent areas of expertise
The private drivers of our private transfer agency are totally dedicated to driving in order to offer you a unique experience for your road trip.With discretion, professionalism, vigilance and courtesy, our drivers apply all codes of ethics and conduct to guarantee punctuality and confidentiality.
Our private drivers master perfectly :
Driving vehicles carefully

The basic measurements of security and safety

Implementing necessary means of protecting

Communicating clearly with customers in foreign languages

Detecting an object or a person at risk

The use of the new technologies integrated within vehicles

The knowledge of the regulations and its applications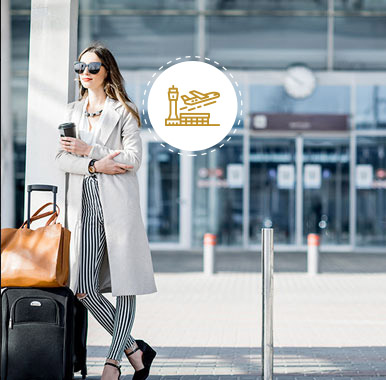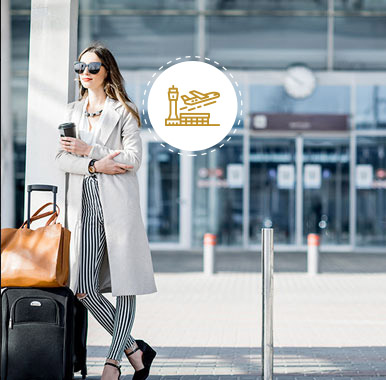 A professional private driver will be at your disposal 24/7 in Switzerland to accompany you wherever you'd like to go.