The tourist circuit transfer in Switzerland with Nemissi Swiss Travel can include the transport of travelers from Geneva airport or the train station to their accommodation, as well as transport between the different destinations of the circuit. It can also include guided tours and excursions to allow tourists to discover the wonders of Switzerland.
There are several Switzerland sightseeing tour transfer options, including bus or minibus transfers, private car or minivan transfers, and train transfers. Each of these modes of transport can offer different advantages depending on the needs and preferences of tourists.
Nemissi Swiss Travel is your best reliable transfer partner in Swiss.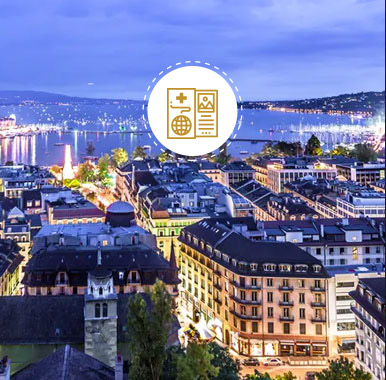 A professional team guarantees you a safe and hassle-free tourist circuit. We offer you personalized services to meet the specific needs of tourists, such as additional stops for photos or purchases.
In conclusion, the transfer of tourist circuit in Switzerland with Nemissi Swiss service is a mandatory passage for your tourist trip in Switzerland, because we help you to maximize the time and comfort during their stay.